Sherpa Tax Corporation
It is a core corporation of the group that specializes in Accounting and Taxation, International Taxation, IPO support, and M&A support.
Service Overview
Providing Specialized Services for Our Clients
While focusing on general corporate taxation as our main service, we also offer high-quality services in specialized areas. As a core company within the group, we collaborate with both internal and external stakeholders to handle diverse tasks.
Utilizing our extensive experience and the expertise of our team members, we are dedicated to assisting our clients in various fields beyond corporate taxation. Some of the areas we can support you with include:
IPO (listing preparation) support
Inheritance tax, business succession consulting
International tax, overseas expansion support
Founding support
M&A Consulting
Members Introduction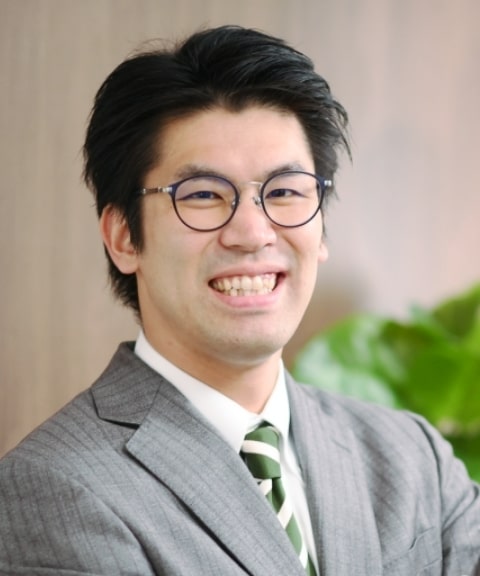 Kazuki Hida

Certified Public Accountant
Tax Accountant
MBA in (International Business)
Certified Advanced IPO Professional
Master Certified by Real Estate Securitization Association

Areas of expertise

Corporate taxation, international taxation, entrepreneurship support, IPO consulting, fundraising, DX (Digital Transformation) support

Published book

"Overseas Assignment/Overseas Business Trip Labor and Tax Quick Guide for Companies Expanding into Southeast Asia" (co-author/animo publication)
Other contributions

Career

2007.12

Deloitte Touche Tohmatsu LLC (until May 2011)

2011.06

Thunderbird Graduate School of International Management (MBA, until December 2012)

2013.01

Hida Certified Public Accountants

2013.12

Director at Asia BPO Services Pte. Ltd. (Singapore)

2016.06

Representative Director at Hida Certified Public Accountants (currently Sherpa Tax Corporation)

2016.12

CFO and Director at AI inside, Inc. (Securities Code 4488, until August 2018)

2022.12

External Auditor at Intelligence Design, Inc.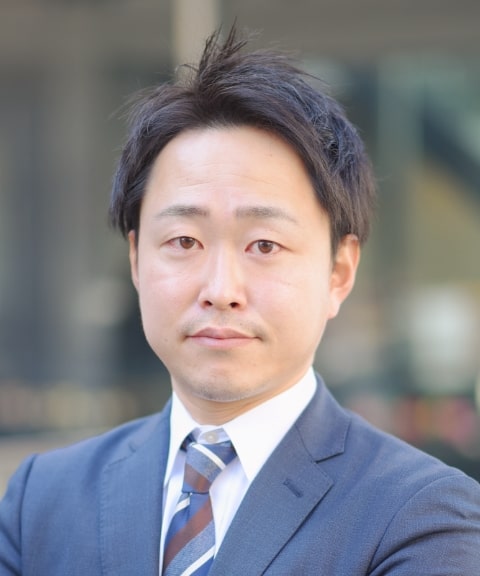 Yusuke Takahashi

Certified Public Accountant

Business field

Corporate tax, international tax, entrepreneurship support, M&A, management and financial consulting

Career

2013.09

KPMG Tax Corporation (until December 2017)

2018.07

Hida Tax Accountant Corporation (now Sherpa Tax Accountant Corporation)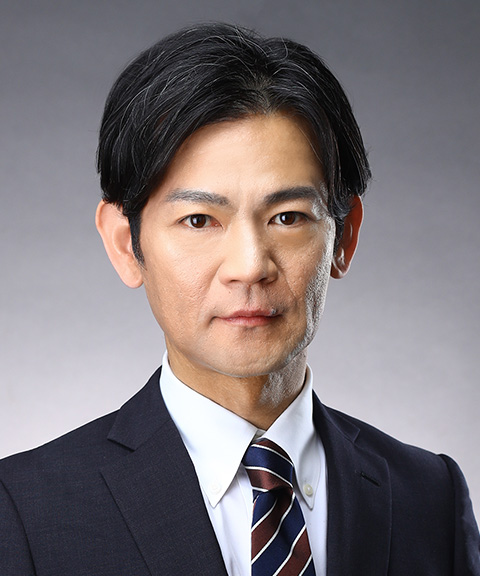 Shinya Furuhashi

Certified Public Accountant

Career

2014.08

Hida Certified Public Accountants (currently Sherpa Tax Corporation)
Company Profile
Name

Sherpa Tax Corporation

Established

1985

Representative

Mitsuru Hida
Kazuki Hida

Affiliated Companies

Affiliated Partners

JPA International

Japan representative office of JPA International, a global network of independent accounting firms

ASC Group

The Japanese liaison office of ASC Group, a global group with a focus on India
Location
Shinjuku Monolith 28F, 2-3-1 Nishi-Shinjuku, Shinjuku-ku, Tokyo 163-0928
TEL.03-6258-0623