Company establishment / financing support

Company Formation and Startup Financing Support
Many individuals who are considering starting their own business may feel overwhelmed and unsure of where to begin. They might find the process daunting and be filled with concerns.
At the Sherpa Group we offer comprehensive support for various tasks related to company formation through the collaboration of our group companies, with Business Catalyst Co., Ltd. as the leading force in startup support.
We provide one-stop support for all aspects of company formation, including company registration, notifications to government authorities such as the tax office, bank account opening, and essential funding for stable business operations and expansion. Our team consists of certified public accountants and staff with banking experience who possess extensive expertise and experience in providing support across a wide range of scenarios. We are here to assist you meticulously and attentively, helping you take that crucial first step from '0 to 1.' Entrust us with your journey, and we will be there to support you every step of the way.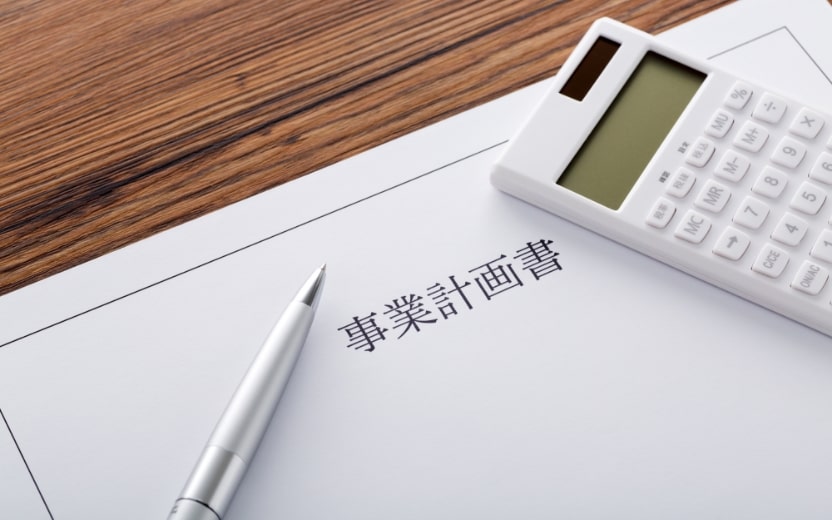 Service guide
Drawing on our experience of assisting various clients as an accounting firm, we are committed to providing you with proposals for streamlining processes tailored to your specific needs.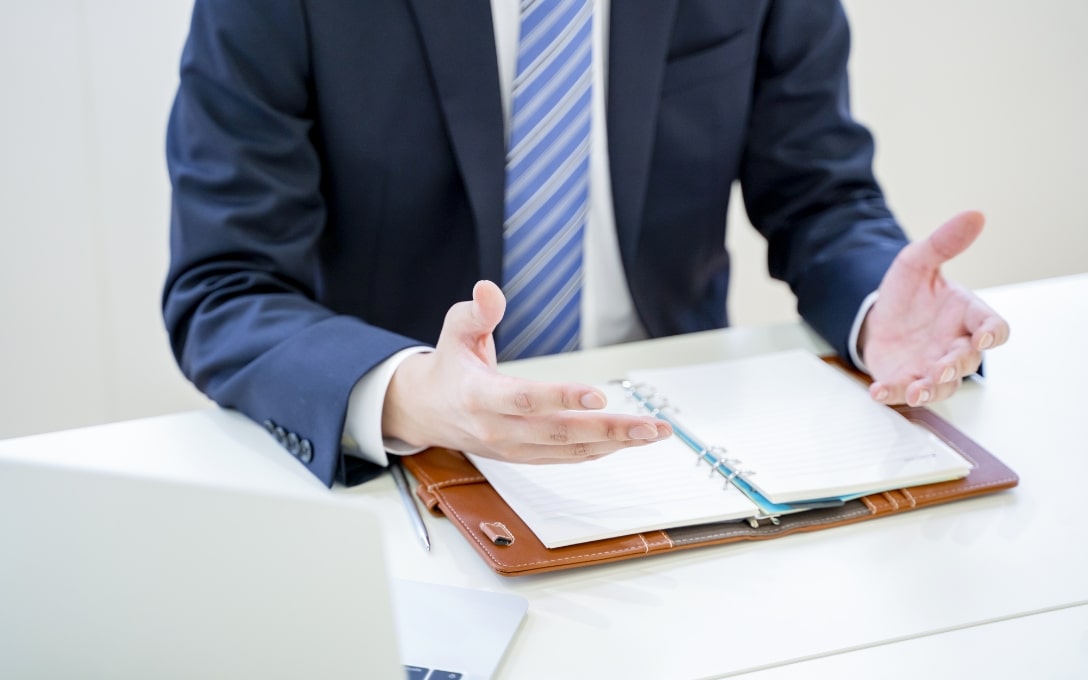 Company Formation
We provide assistance with the entire process of company formation, starting from the registration of the establishment.
We will consult with you about establishment, including whether a joint-stock company or limited liability company is better, We will also provide guidance on determining the appropriate amount of capital and suggest the best choice for the fiscal year-end. We are here to support you and provide consultation regarding the establishment of your company.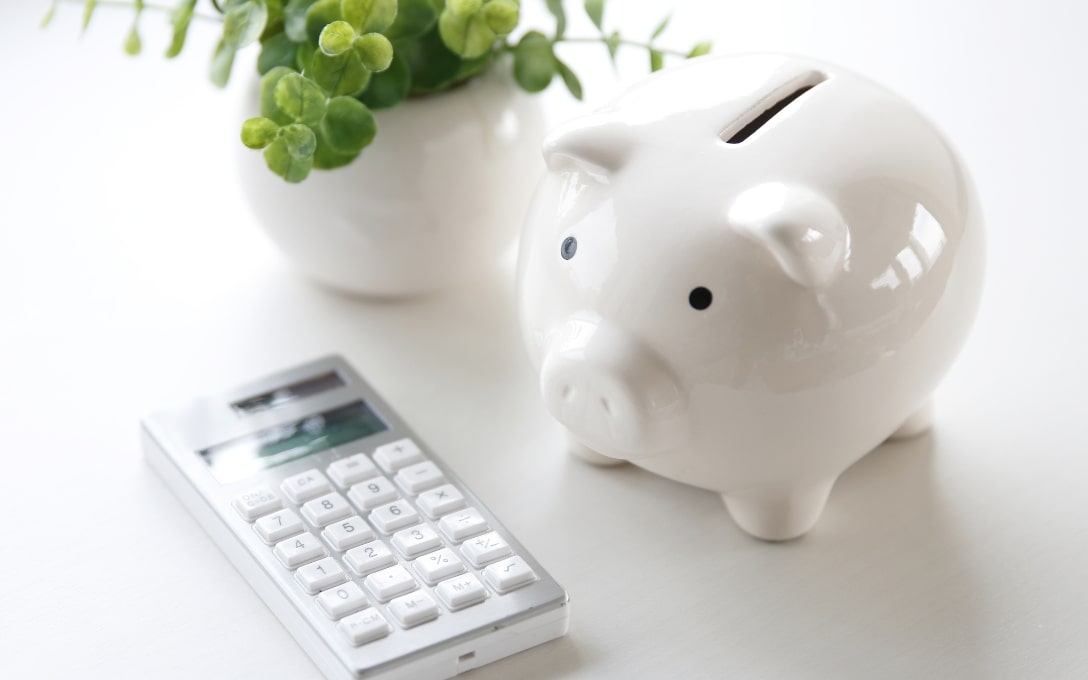 Startup Financing
For clients who do not have sufficient funds immediately after starting their business, we can assist with startup financing. We will discuss your funding requirements, inquire about your personal capital, and propose an optimal amount for the initial capital based on your circumstances. We can also assist in developing a business plan after the startup phase and arrange meetings with financial institutions to help you establish a structure that allows you to focus on your business.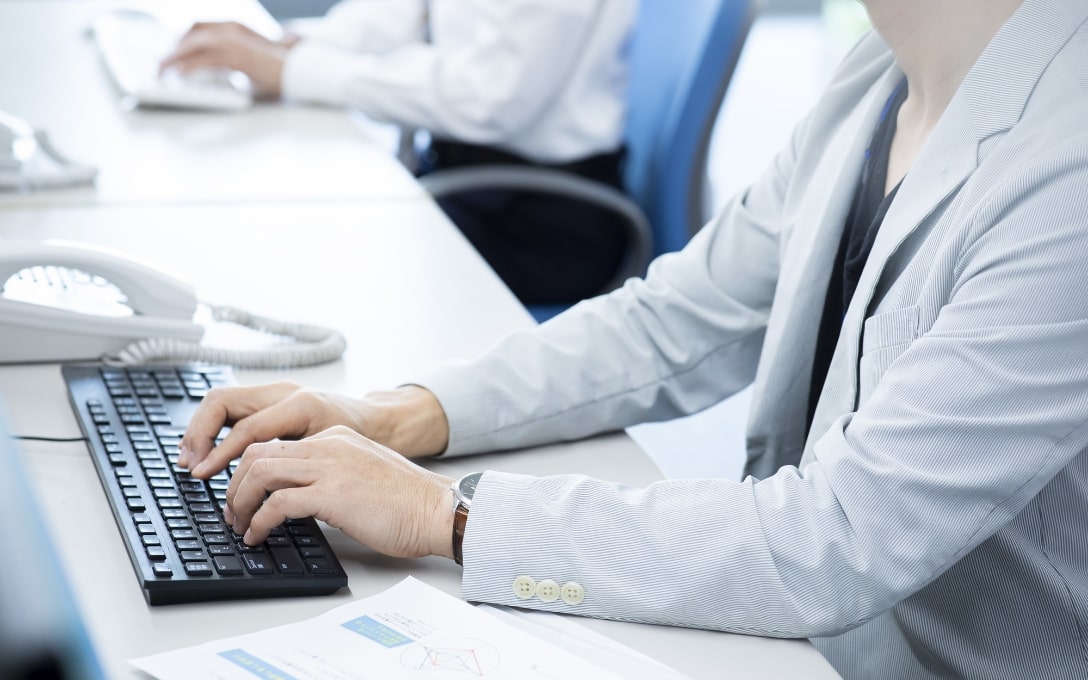 Business Plan and Application Support
Our financial consultants, who have a background in banking, can assist you in creating business plans and preparing application documents that are more likely to pass financial institution reviews. We can also help you prepare for anticipated questions and answers.
Please contact us here for
inquiries regarding
Company establishment / Financing support
Inquiry form