Accounting / Tax
In addition to optimal accounting and tax calculations, we also provide information and consulting for customers to make business decisions. Utilizing a wide range of specialized knowledge, we prepare management reports and provide management consultations that allow us to accurately grasp cash flow and the past, present, and future of our customers.

HR / Labor
Management of concerns related to personnel and labor affairs, including procedures related to social insurance and labor insurance, creation of employment rules to prevent troubles, formulation of personnel evaluation systems for growth, consultation on labor-management disputes, and labor due diligence. We will stand by you and support you.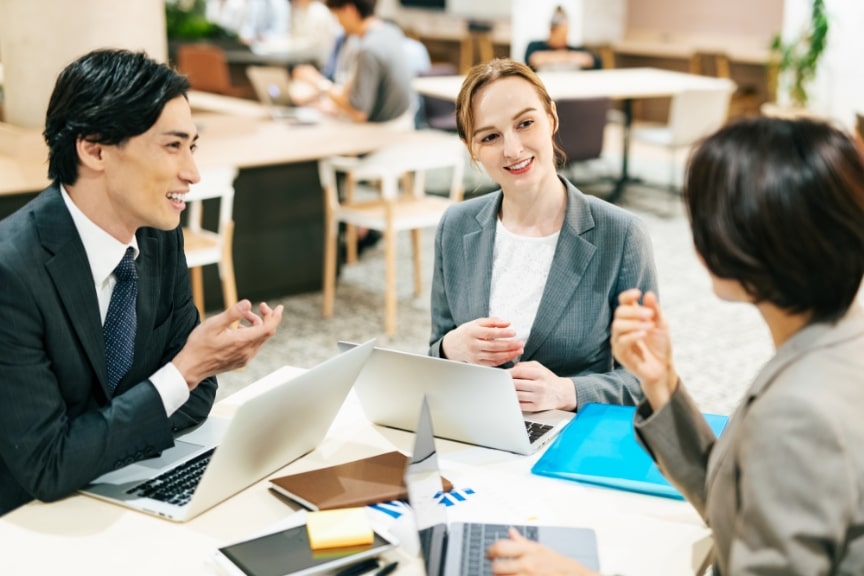 Overseas Expansion Support / International Taxation
When a Japanese company expands overseas, we will consider the form of expansion, such as selecting a destination, establishing a new company, or partnering with an existing local company, and will also support accounting and tax matters.
For more details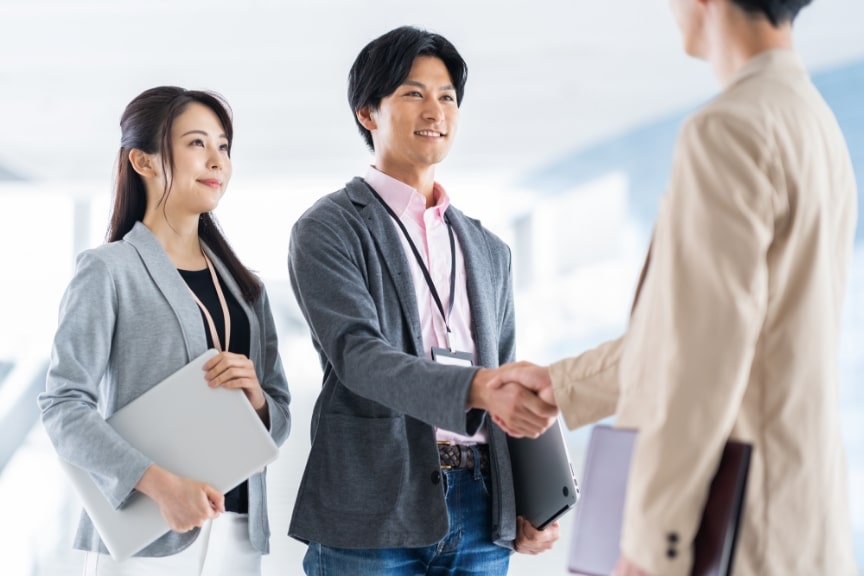 M&A consulting
To get the most out of your M&A, you need professional advisors. Certified public accountants and tax accountants with extensive experience in the field of M&A will provide services based on a thorough understanding of the client's objectives and wishes, "putting the client's interests first.
For more details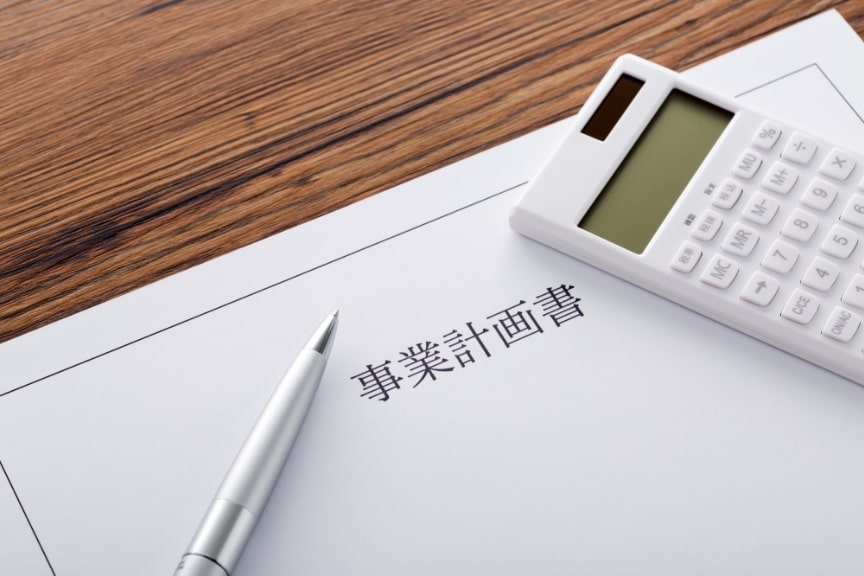 Company establishment and start-up financing support
Support for company establishment and financing. Our certified public accountants and bank consultants support not only establishment procedures, but also business planning, financing plans, and negotiations with financial institutions. We can also help you apply for various grants and grants.
For more details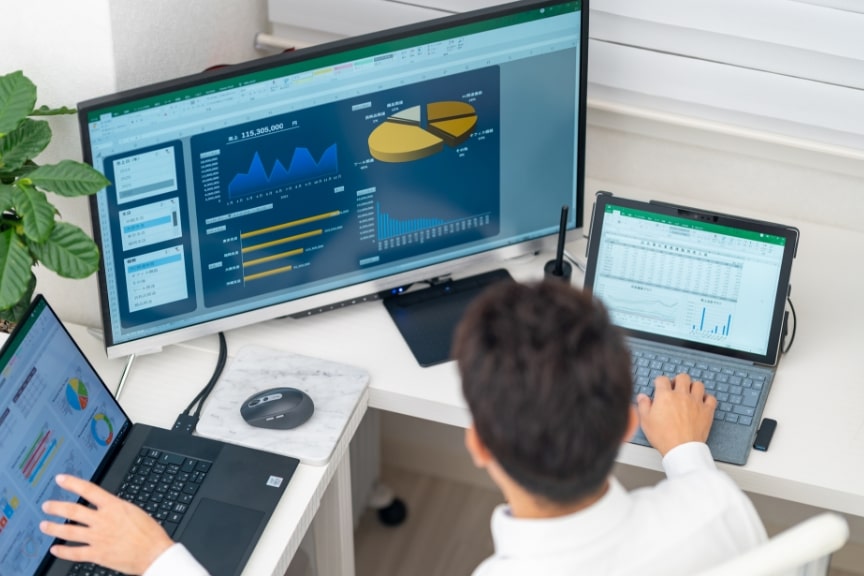 Business efficiency / DX conversion support
In order to concentrate valuable resources on our main business, we make full use of various tools, including AI and RPA, and propose ways to improve the efficiency of management departments that suit our customers. We are also promoting the use of cloud accounting software, and have established a system for timely sharing of business results with customers.
For more details
Please contact us here for
inquiries regarding service
Inquiry form