Accounting / Tax
In addition to optimal accounting and tax calculations, we also provide information and consulting for customers to make business decisions. Utilizing a wide range of specialized knowledge, we prepare management reports and provide management consultations that allow us to accurately grasp cash flow and the past, present, and future of our customers.
Services guide
In addition to complying with the latest accounting standards and tax laws, We will provide quick and efficient services by making full use of new tools. We also provide consulting services for cloud computing.
Daily work
Accurate and quick accounting input support
Controlling tax risks
In order to respond to increasingly complex tax laws, we strive to promote the automation and mechanization of input tasks as much as possible and focus on verification tasks to provide accurate and prompt accounting input support. We also support various accounting software, and in many cases we can meet the needs of our customers utilizing our extensive experience, we also examine and propose tax treatment that reduces tax risks.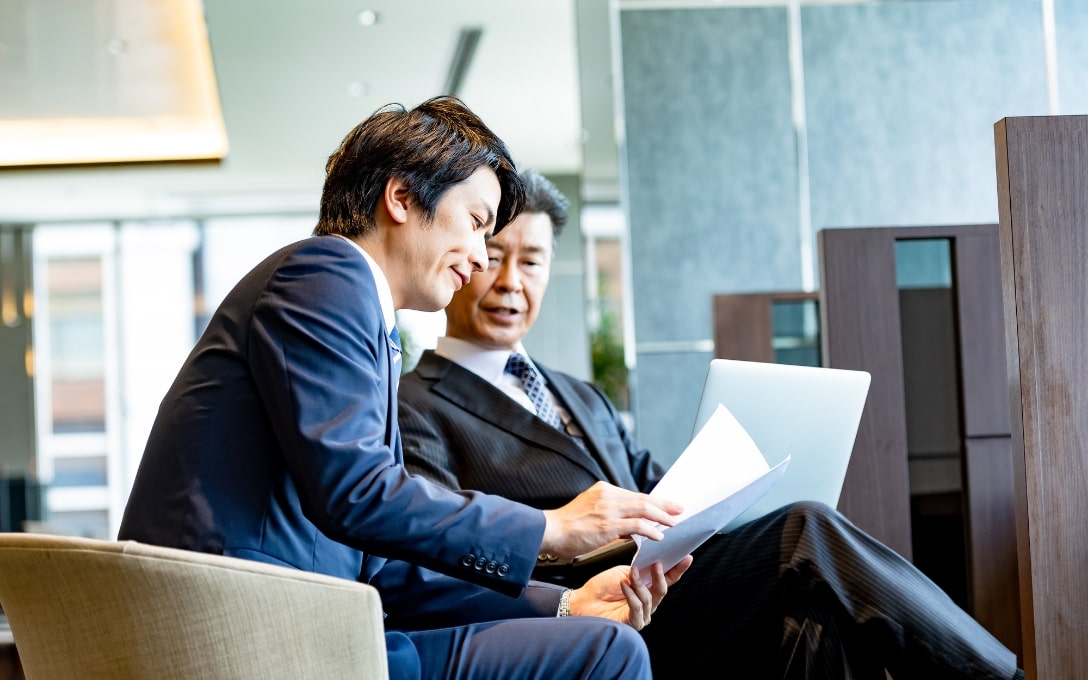 Consulting services
Future-oriented consulting
Cash flow analysis
management report
Accurate accounting and optimal tax processing are fundamental prerequisites, and we also aim to assist beyond that. We also support from the perspective of financial accounting and management including cash flow analysis for future planning, information provision to identify current challenges and future predictions, extraction of financial issues for growth, and proposal of solutions.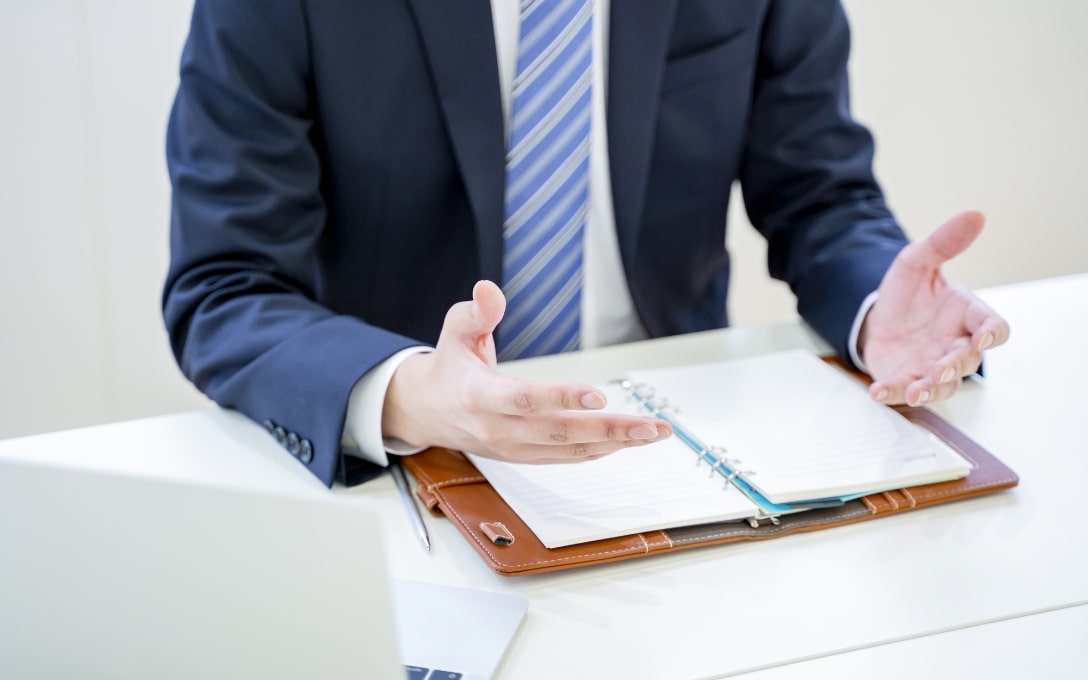 Advisory business
Wide-ranging accounting and tax consultations
Measures to apply tax credits
Financial advisory services
At our firm, rather than focusing solely on tax planning that often leads to tax deferral, we propose utilizing tax deduction systems. We also provide expertise in specialized accounting and tax processing. We fully utilize the expertise, experience, and knowledge of our firm to meet the desires and requirements of our clients.
Please contact us here for
inquiries regarding Accounting / tax
Inquiry form