Human resources and labor

Human Resources / Labor
We provide support to business owners in various aspects of human resources and labor management, including procedures related to social insurance and labor insurance, creating employment regulations to prevent potential issues, developing performance evaluation systems for organizational growth, offering consultations for labor disputes, and conducting labor due diligence. We are here to support business owners with their concerns and challenges in the field of human resources and labor management, aiming to prevent issues and ensure smooth operations.

Service guide
Drawing upon our experience in assisting various clients as an accounting firm, we will leverage that expertise to propose efficiency improvements tailored to your specific needs. Our goal is to provide recommendations that align with your requirements and help streamline your processes.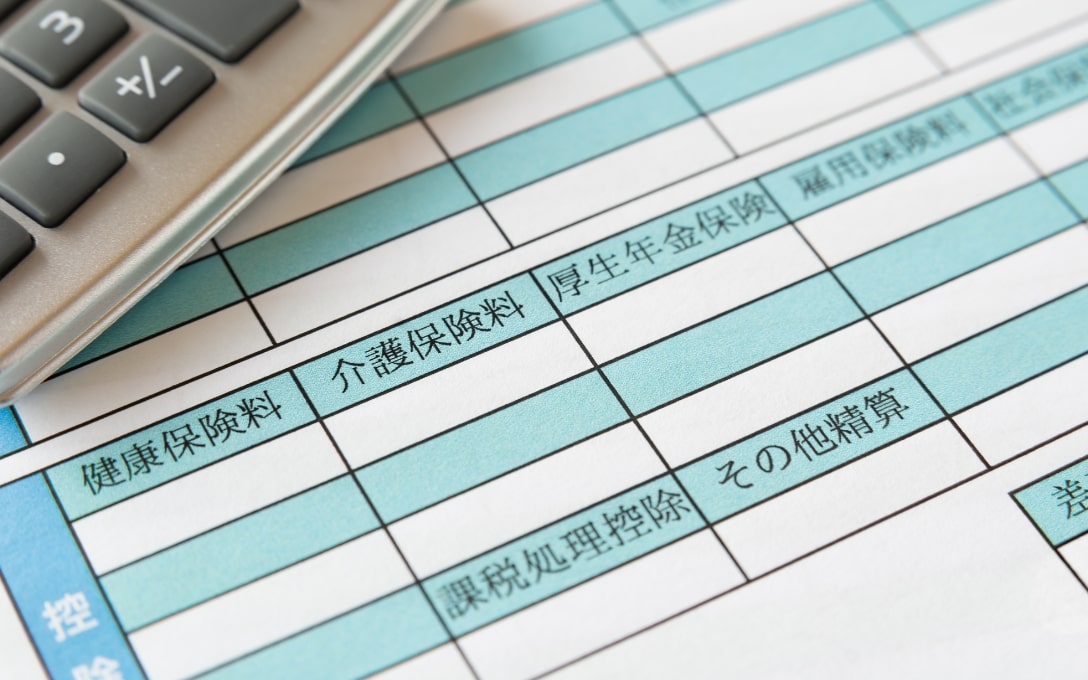 Payroll
Social insurance registration
We offer payroll processing services that cover a range of tasks from employee recruitment to retirement, including procedures related to social insurance and labor insurance. We can handle monthly payroll calculations, including various allowances, overtime pay, incentives, withholding income tax, resident tax, employment insurance premiums, health insurance premiums, and employee pension insurance premiums. These calculations can be complex and involve multiple components. By entrusting these cumbersome tasks to professionals, you can enjoy the benefits of reducing your workload and focusing on your core business activities.
Creating and updating employment regulations
To avoid unnecessary labor disputes, it is crucial to have well-established employment rules and regularly review and update them. Our group has experienced social insurance and labor consultants who specialize in creating employment rules. They will directly visit your company, carefully listen to your specific circumstances, future plans, and current challenges, and provide guidance on creating or revising the most suitable employment rules tailored to your needs. In addition, we also provide support for consultation and resolution in the unlikely event of labor related issues.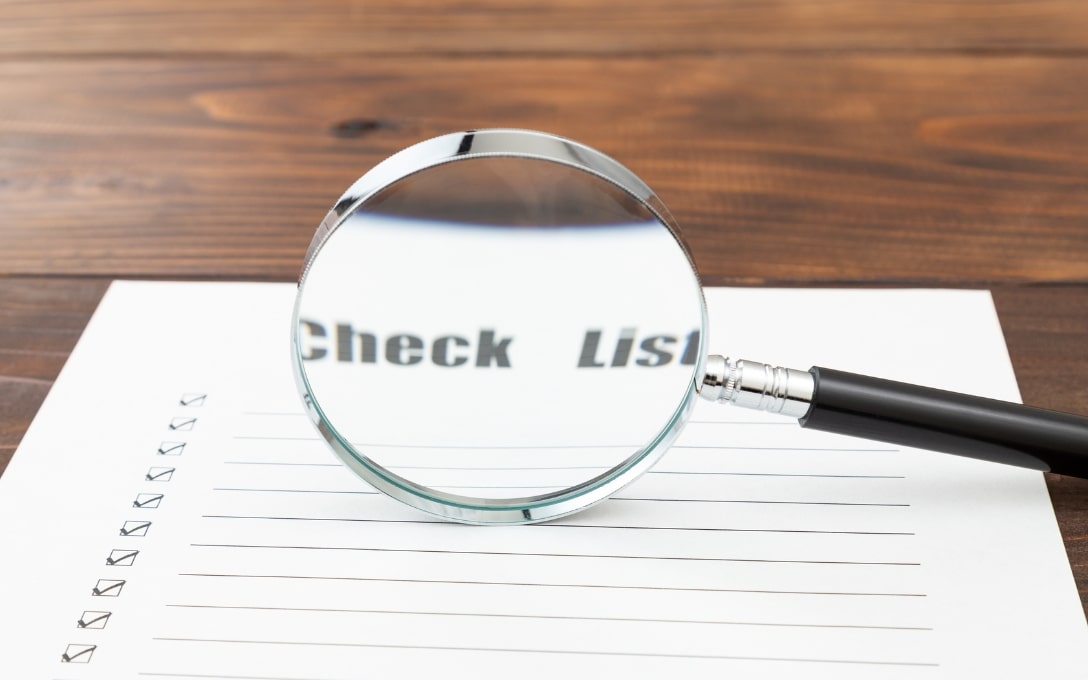 Labor Due Diligence
(Labor Due Diligence) refers to the due diligence process specifically conducted in the area of human resources and labor management. It involves a thorough examination of various aspects, including company culture, employment practices, employment rules, labor-management agreements, labor insurance, social insurance, working hours, leave policies, personnel systems, wage systems, and retirement allowance systems, to ensure compliance with applicable laws and appropriate operations. Labor due diligence is primarily performed prior to IPOs or M&A transactions to assess the compliance status of the target company.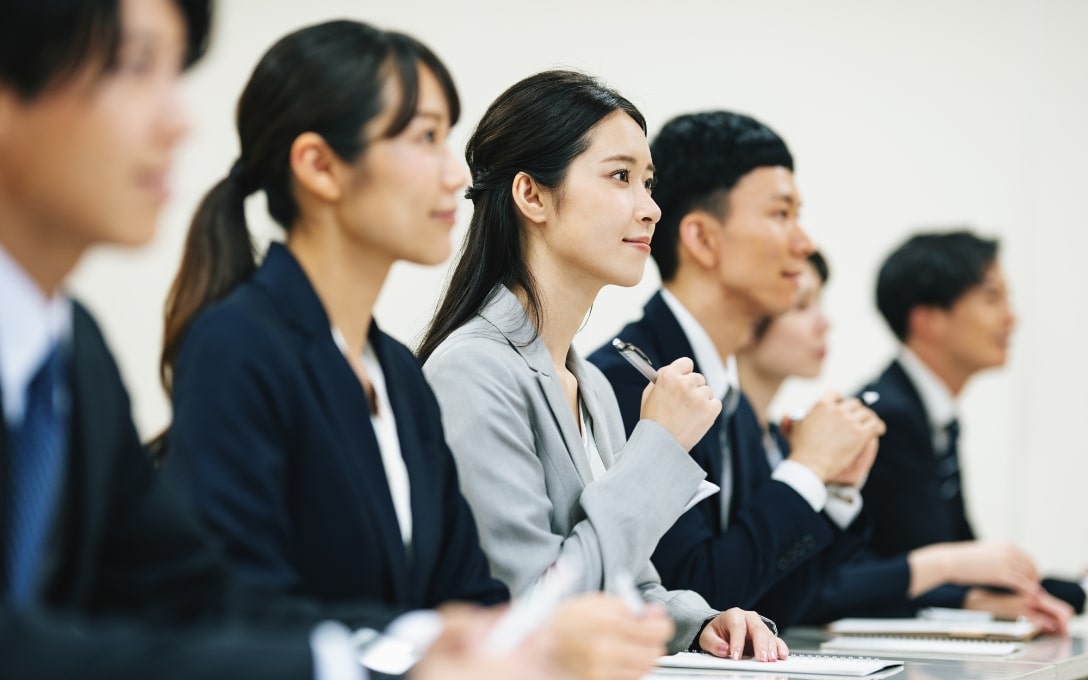 Employee training
Personnel evaluation system
We offer coordination of employee education and training programs tailored to address the challenges faced by your organization. Additionally, we assist in the development of performance evaluation systems that contribute to employee motivation and retention. Our aim is to create a clear and transparent performance evaluation system that can be easily understood by everyone, enabling both employees and the company to grow. We are committed to supporting the creation of an organization where both employees and the company can thrive through visible performance evaluation and fostering a culture of growth.
Please contact us here for
inquiries regarding
Human resources and labor
Inquiry form